De Nachtraad is er voor iedereen die een connectie heeft met de (Groningse) nacht. Daarom geeft de Nachtraad graag het woord aan anderen.
Dit doet de Nachtraad onder andere door mensen met interessante opvattingen en kennis de kans te geven om deze te delen via het Nachtraad blog.
Op deze pagina vind je de blogs over allerlei nachtelijke onderwerpen.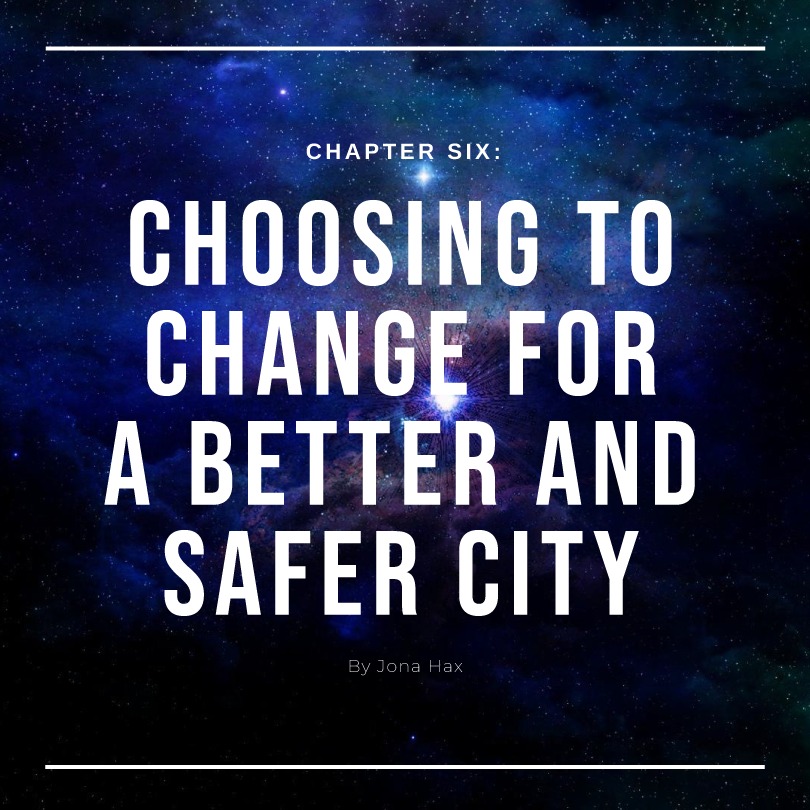 Imagine that you do not feel safe in your local grocery store, city or even your home. Sounds awful right?
Unfortunately this is the harsh reality of the tens of thousands of people who become victims of sexual assault in The Netherlands each year alone. That's why we want to inspire you to choose to change!
Lees verder »