The Night-council is there for anyone who has a connection with the (Groningen) night. That is why the Night-council likes to give others the word.
The Night-council does by giving people with interesting ideas and knowledge the opportunity to publish on the Night-council blog.
On this page you find all kinds of blogs about nightly subjects.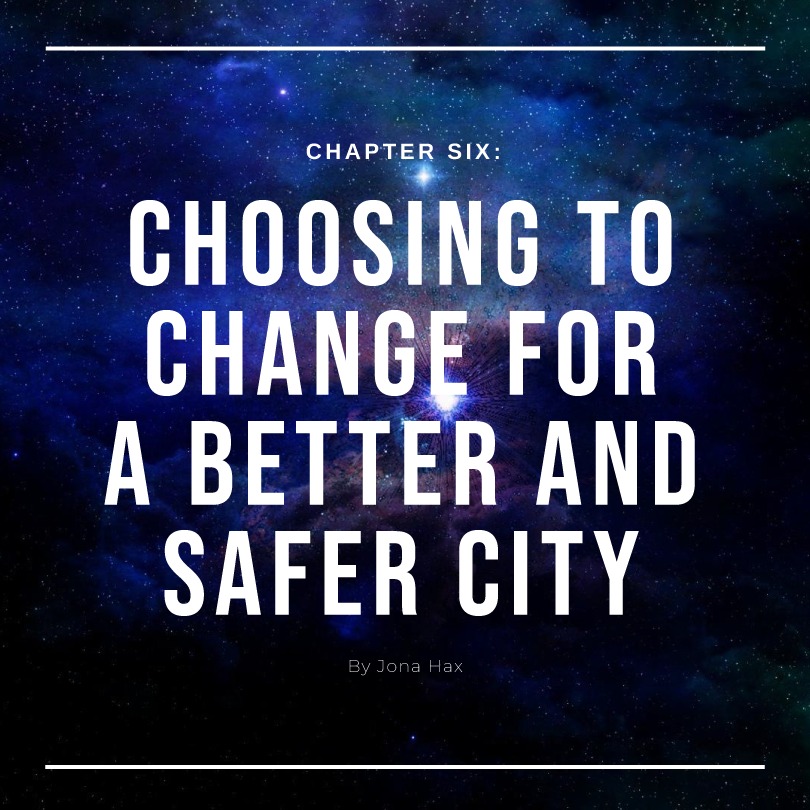 Imagine that you do not feel safe in your local grocery store, city or even your home. Sounds awful right?
Unfortunately this is the harsh reality of the tens of thousands of people who become victims of sexual assault in The Netherlands each year alone. That's why we want to inspire you to choose to change!
Read more »